WORKSHOP INSTRUKTORS,COACHES & MENTORS
HARDTECH INNOVATION ACCELERATOR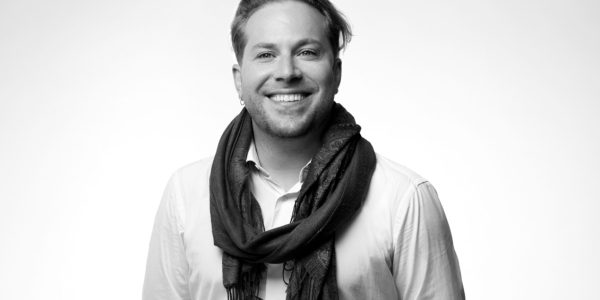 As Research Director, Europe at Innovobot, Daniel blends human contact and experiential context to build the future of haptic technology, focusing on developing devices that stimulate human connection and behaviors through vibrotactile feedback.
MSc in Product Design Engineering
BSc in Mechanical Engineering
He lectures at TU Delft in the Faculty of Industrial Design and the HCI department at FH Salzburg.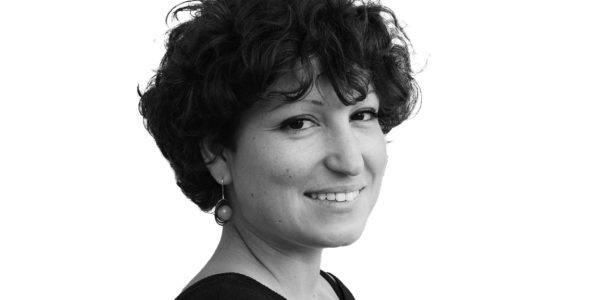 Jana is a Berlin-based freelance innovation designer, coach and founder developing, shaping and introducing new product opportunities and agile methods and mindsets for organizations and companies
Graduated in Free Art as well as in Business Administration
Certified Design Thinking coach and facilitator at HPI Potsdam,
Teacher at the Design Faculty at University of Arts Berlin
Founder of compositive.bio.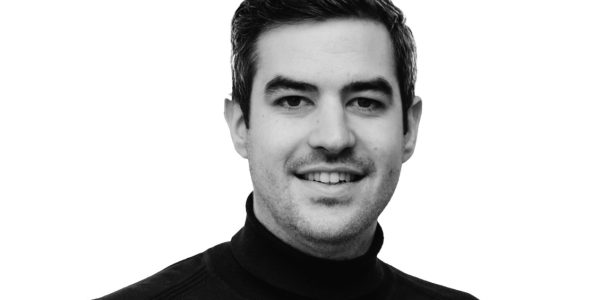 Georg has 7+ years of experience in restructuring of SMBs and strategic business structuring of Startups, which combines a financial analysis and financial modelling together with strategic decision-making.
Consulted over 300 Startups, mentored over 100 Founders & built his own consultancy
Focus: Establishing a thorough understanding of a company's financials + helping Startup founders understand, how to get funding for their ideas & developing financial plans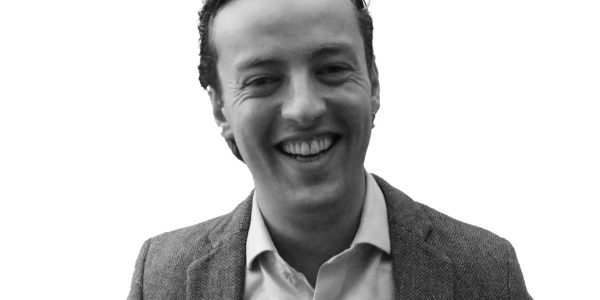 Daniel spent ~9 years working with early stage technology startups. Most happy in the trenches of validating ideas, testing hypotheses and talking to customers.
Experienced in the whole early stage business lifecycle of acquiring customers, planning go-to-market, managing stakeholders and preparing for fundraising.
CEO & Co-Founder at Bearcover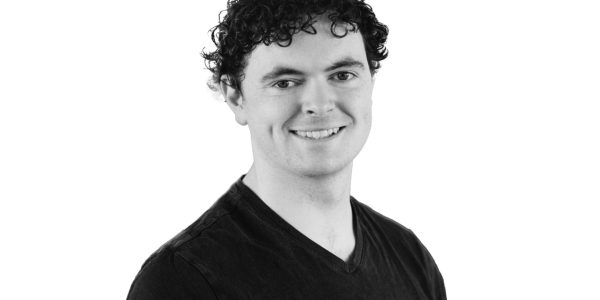 Mark is an applied physicist and biomedical engineer with significant experience building startups in MedTech and DeepTech. Mark has led the development of several innovative hardware technologies including medical imaging systems, brain-computer-interfaces, and oncology devices.
CEO at Syntropic Medical, a VC backed startup developing a novel new treatment for major depressive disorder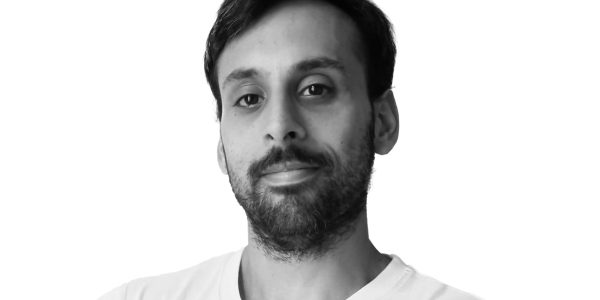 Fernando started his professional career working on a concept using deep learning for driving assistance, successfully showcased to customers at Bosch. At the same time, he was publishing technical white papers on SLAM, AI and RL topics.
CTO at Bearcover
Looking forward to helping others grow to be technical leaders of the upcoming future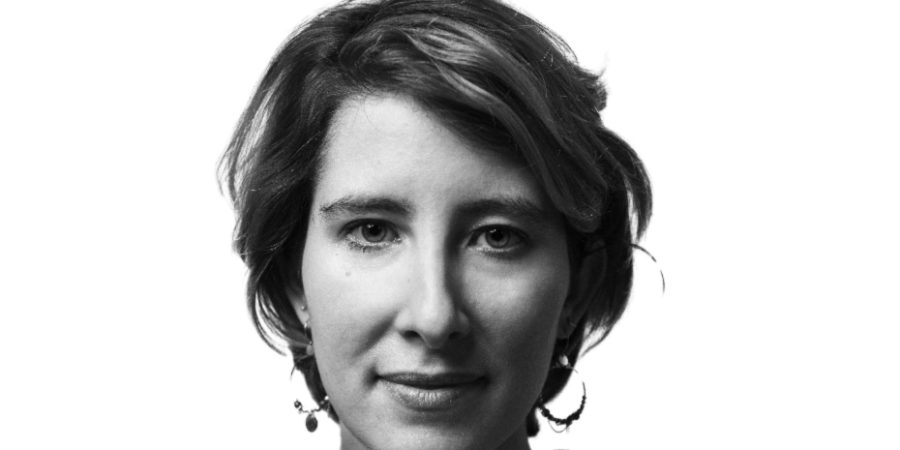 Selma is a freelancer data tech lead with 10 years of experience and 5+ years of experience leading and scaling international teams.
Professional coach and diversity & inclusion consultant, guiding tech companies to close the gender gap.
Freelance Data expert
Founder and professional coach for females in Tech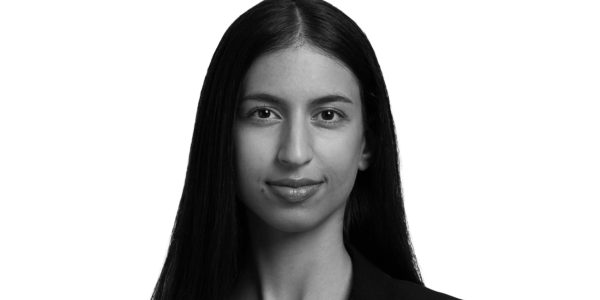 Dana advises national and international investors, funds, technology-driven companies, and startups from early-stage to exit on venture capital and M&A transactions as well as other corporate matters.
Focus = providing legal guidance to venture capital funds, startups & large corporations in technology-driven industries
Associate at the international law firm Osborne Clarke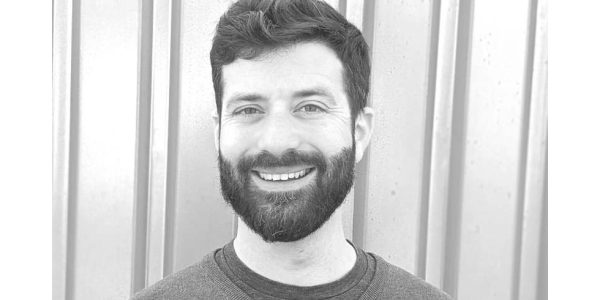 Will is a serial entrepreneur and angel investor. He has founded companies in the hardware space, including smart furniture and robotics and is no stranger to more technical R&D, spending years in nanotechnology R&D and material science research.
Master's research at NASA & MBA from Chicago Booth
Investor, advisor, startup coach & serial entrepreneur
INNOVATION NETWORK & COMMUNITY
INNOVATION NETWORK & COMMUNITY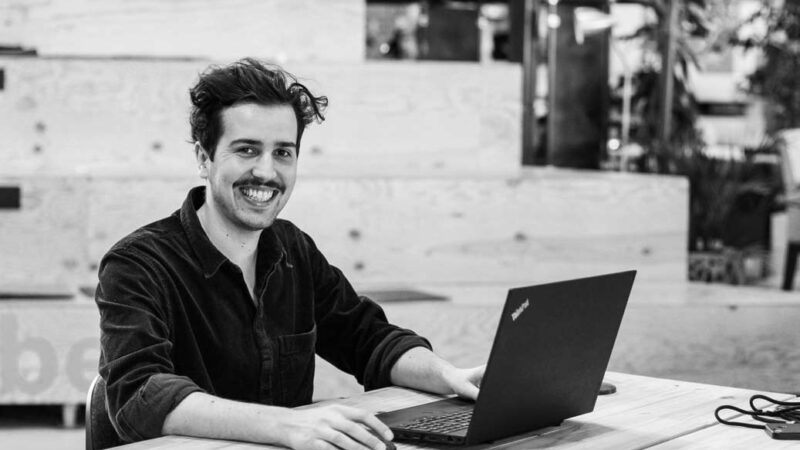 Successfull product development with professional CAD

Get professional support for your individual project in order to realize a parametric and well-structured CAD design.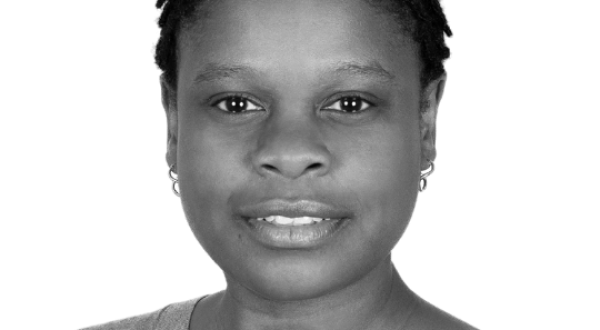 How to lead a team with creative leadership techniques

Veronica offers you a whole new, creative perspective on leading teams and creating an energizing team-building experience.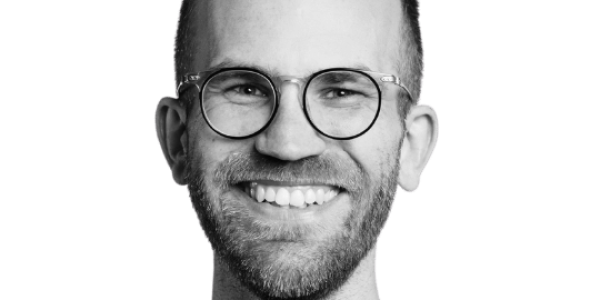 Successful process management & certification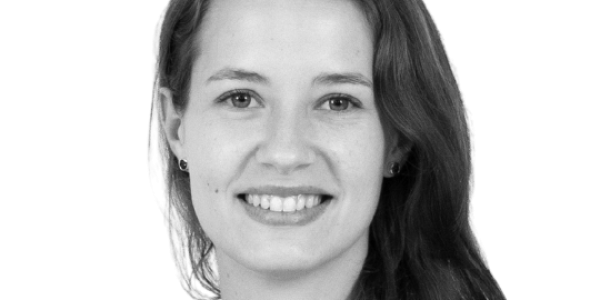 Outstanding prototyping & product strategies trough Design Thinking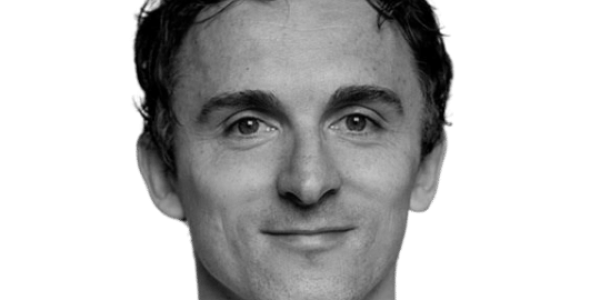 High quality development of electronics & PCB design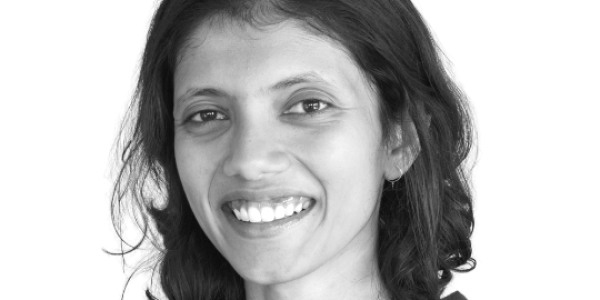 Product development with Design Thinking and engineering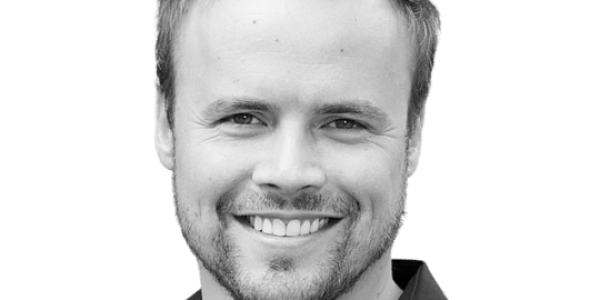 Effective growth strategies and brand building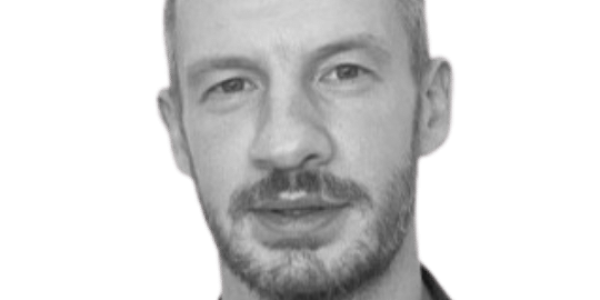 How to: Investment readiness & business development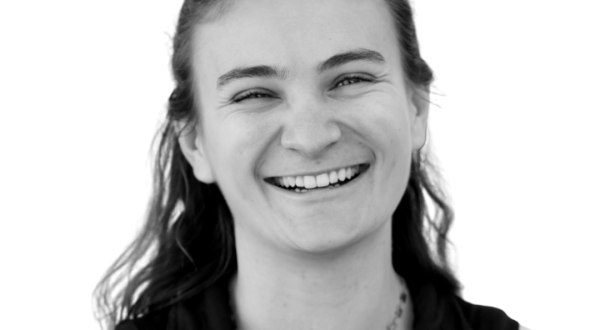 Strategic startup business management, analysis & validation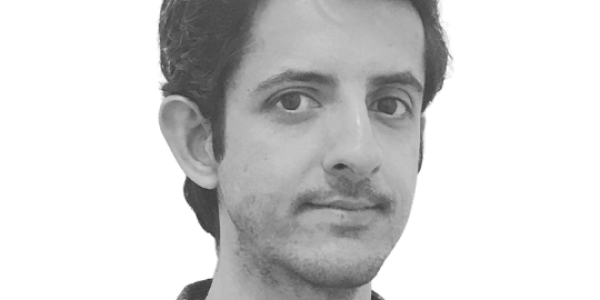 How to build user engagement strategies & business processes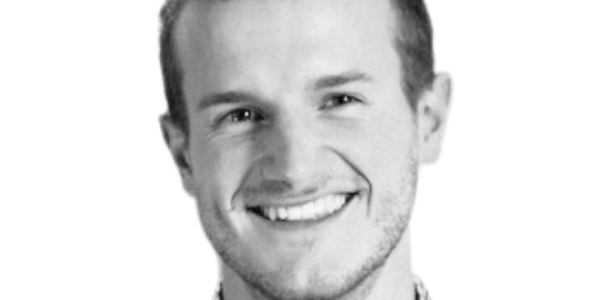 Development trough successful prototyping & product design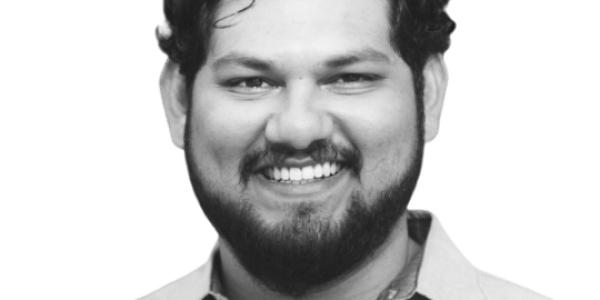 How to: Full hardstack development of hardtech solutions