INNOVATE. IMPACT. INSPIRE.
JOIN HARDTECH INNOVATION BATCH 3!
Are you an early-stage hardware startup committed to engineering the future with solutions that reduce carbon emissions in your field to contribute to our net zero vision by 2050?
Join the Hardtech Innovation Program Batch 3, where startups like yours thrive with comprehensive seven-month support, resources, tools, and mentorship, all dedicated to accelerating sustainable initiatives. Don't miss the chance to unleash the full power of hardtech and play a vital role in shaping a greener, more sustainable future for all.
At MotionLab.Berlin and within the Hardtech Innovation startup accelerator, we value diversity. Individuals of all ages and nationalities are highly welcome, and we especially want to support women in the tech industry.
PROGRAM TIMELINE & MODULS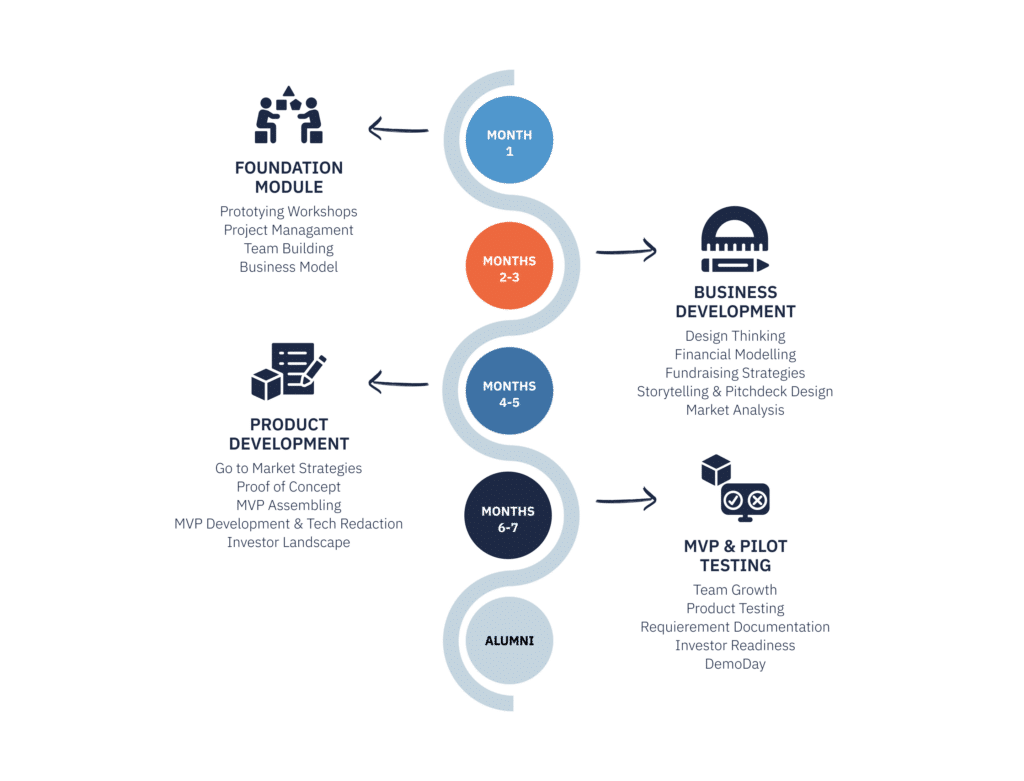 REQUIREMENTS & SOLUTION AREAS
We're seeking startups that:
Are at an early stage and preseed
Are either not incorporated yet or, if already incorporated, have not initiated any economic activity involving the offering of goods or services in a specific market
Striving to significantly reduce carbon emissions in their fields therefore contributing to our net zero vision by 2050.
Are founded by a team of at least two individuals
Team individuals should:
Be registered in Berlin or planning to move here within the next seven months
Be fully committed to their startup and our program
Not have received any public grants yet (e.g. EXIST or Berlin Startup Stipendium)
Solutions we are seeking for:
Industrial production Solutions to reduce emissions in manufacturing processes and industries.
Energy production & distribution – Clean energy technologies and efficient energy distribution systems.
Agriculture – Sustainable farming practices, precision agriculture, and carbon sequestration
Logistics & Transport – Green transportation solutions, electrification, and efficiency improvements.
Cooling and heating – Energy-efficient cooling and heating systems, renewable heating solutions.
Energy production & distribution
LEARN FROM A WIDE RANGE OF
INDUSTRY EXPERTS & COACHES
Diverse knowledge, the combination of theoretical knowledge and practical experience, farsightedness and the will to think innovative in order to solve the diverse challenges of the future have always been the claim of good education and teaching. For this reason, our IoT talent program focuses on direct learning from industry experts and get first hand knowledge and hands on experiences. After completing the program you will be part of Berlin's elite pool of young IoT graduates positioning as a top talent within IoT prototyping.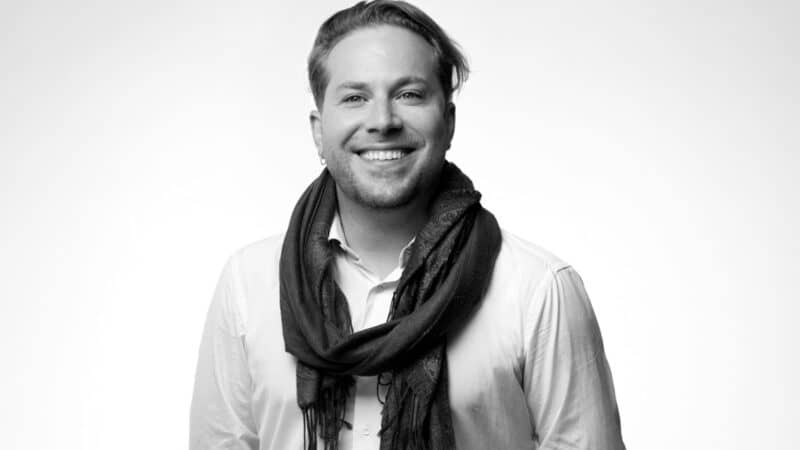 As Research Director, Europe at Innovobot, he blends human contact and experiential context to build the future of haptic technology, focusing on developing devices that stimulate human connection and behaviors through vibrotactile feedback.
MSc in Product Design Engineering
BSc in Mechanical Engineering
He lectures at TU Delft in the Faculty of Industrial Design and the HCI department at FH Salzburg.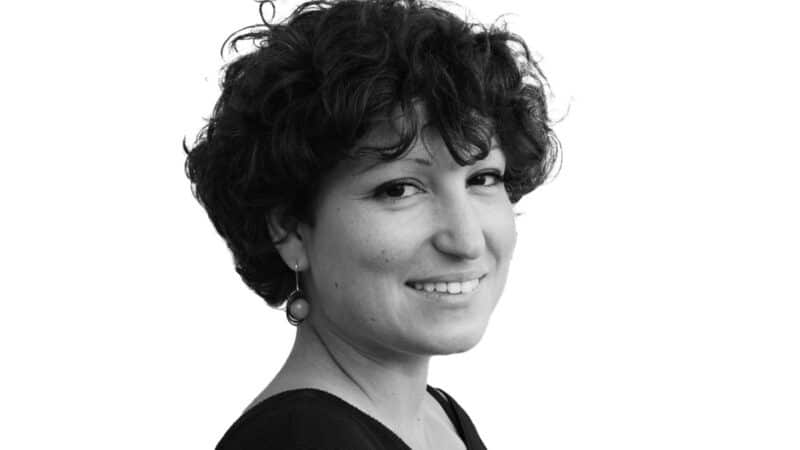 Jana is a Berlin-based freelance innovation designer, coach and founder developing, shaping and introducing new product opportunities and agile methods and mindsets for organizations and companies
Graduated in Free Art as well as in Business Administration
Certified Design Thinking coach and facilitator at HPI Potsdam,
Teacher at the Design Faculty at University of Arts Berlin
Founder of compositive.bio.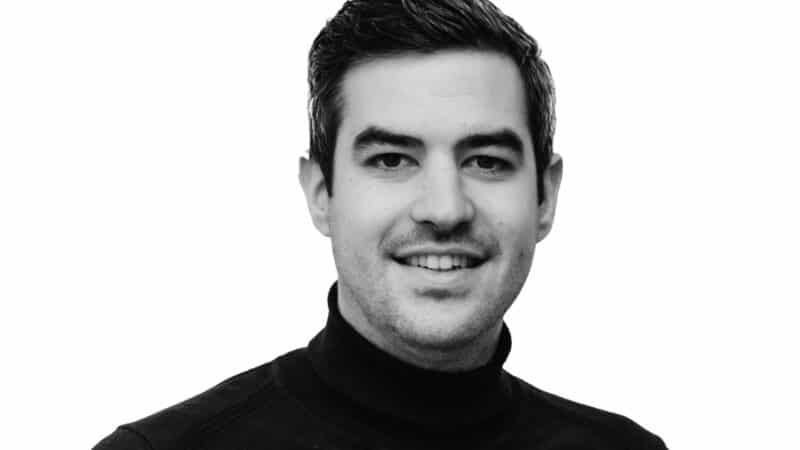 Georg has 7+ years of experience in restructuring of SMBs and strategic business structuring of Startups, which combines a financial analysis and financial modelling together with strategic decision-making.
Consulted over 300 Startups, mentored over 100 Founders & built his own consultancy
Focus: Establishing a thorough understanding of a company's financials + helping Startup founders understand, how to get funding for their ideas & developing financial plans
Still open questions? Do you need more information for applying? Or do you want to directly get in contact with us?
Contact us!
Email: me@motionlab.berlin
OUR HARDTECH INNOVATION PROGRAM
HARDTECH INNOVATION PROGRAM
The Hardtech Innovation program is supported by funds from the European Union (European Social Fund) and the State of Berlin.