BUSINESS - HARDTECH - MACHINERY
INCREASE YOUR KNOWLEDGE AND SKILLS!
No matter if beginner or professional, hardtech prototyping, business growth, DIY projects or artwork, 3d printing, laser cutting, cnc milling or metal welding – we have the right workshops and coachings for every occasion! Our workshops give you the opportunity to improve your own knowledge and skills as well as get to know our makerspace. Even without prior knowledge, our workshop leaders are able to show you how to use our professional machinery in a hands-on way. What are you waiting for?
How to: Laser cutting & engraving
Learn how to cut and engrave different types of materials with a professional laser cutter. Go through the whole production process of a laser cut piece: From preparing your data, to cutting and engraving an object. After this workshop you will be able to work independently with the laser cutters and start right away!
How to: Metal working techniques and machinery
Discover what professional metalworking is all about! With our "Introduction into metal work" workshops you will learn how to use the sheet-metal bender, the metal band-saw, drilling and milling machines, 5-ton press and some other manual tools. Don´t worry, you do not need any previous knowledge or skills in metal work to be able to participate.
Want to produce high-definition and high-quality 3D printed parts? With the help of our workshops you can easily learn how to use SLA 3d printing to produce parts with different types of photo-reactive resin material. Go through the process of preparing the data, to printing and post producing your object!
How to: Metal welding with wire-feed MIG/MAG
How does metal welding actually work? And how can you implement it in a professional and safe way when it comes to your own projects and prototypes? With this workshop you can learn how to weld safely with a professional wire-feed MIG/MAG welding machine, as well as using other welding tools to produce your own metal parts.
The FDM 3D printing technology allows you to produce fast and reliable 3D printed models with different types of filament plastics. Learn the whole production process of an FDM printed piece: from preparing your data, to printing and post producing an object, and you will be able to work independently with a FDM 3D printer afterwards.
Interested in learning how professional woodworking with CNC machining works? During the workshop, you will learn how to use the Routermax 1325 CNC milling machine and its control software MACH 3 in a safe and professional way. Following our hands-on focused workshop philosophy, you are then going to mill some parts out of MDF on your own.
COACHES, MENTORS & EXPERTS
HARDTECH COACHING & MENTORING
Our group workshops are not fitting to your needs? Or would you like to effectively gain more knowledge in topics such as business growth, financing, prototyping or marketing strategy in a one-on-one session? Contact us for a private coaching session with hand-picked coaches and mentors from our community.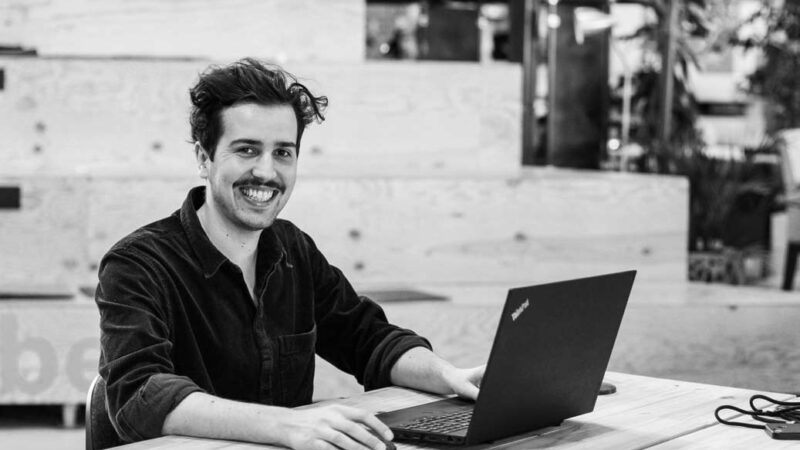 Successfull product development with professional CAD
Get professional support for your individual project in order to realize a parametric and well-structured CAD design.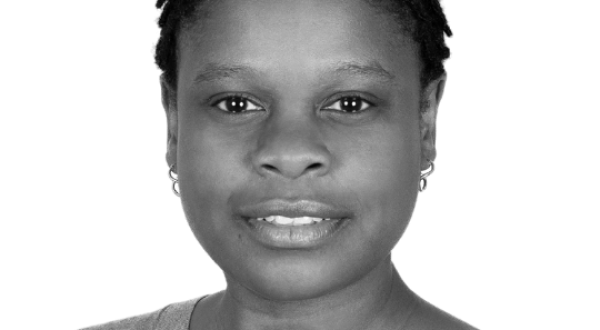 How to lead a team with creative leadership techniques
Veronica offers you a whole new, creative perspective on leading teams and creating an energizing team-building experience.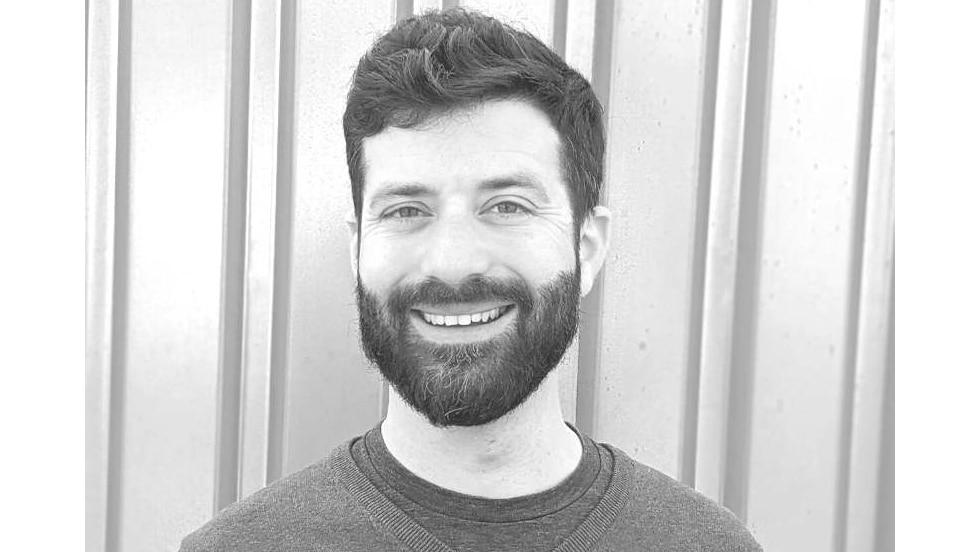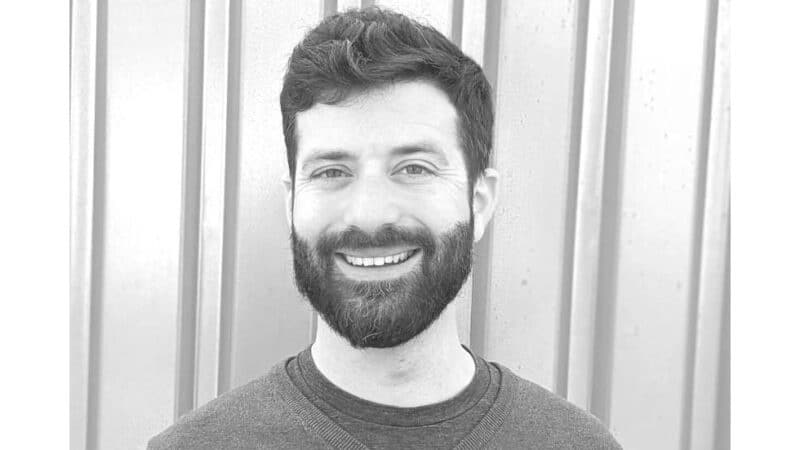 Professional hardware prototyping & development
No matter which product or idea, Will offers you professional support to turn your plans into prototypes and to develop them further.
EXCLUSIVE BEHIND THE SCENES INSIGHTS
OUR HARDTECH STARTUP & INNOVATION TOURS
OUR STARTUP & INNOVATION TOURS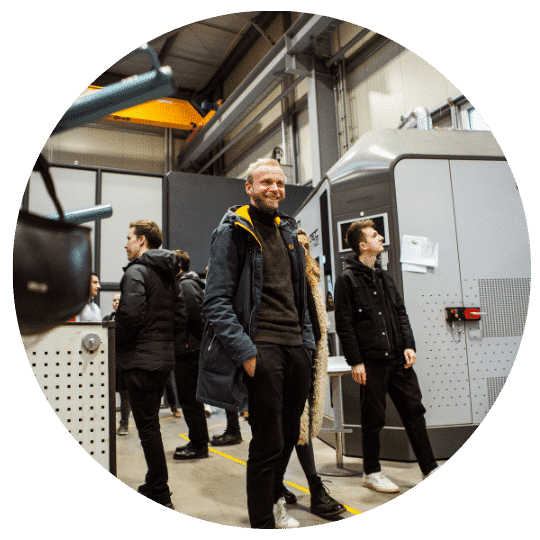 No matter if you and your group comes from a university, SME, corporate, college, institute or startup – we provide individual tours and startup safaris through our hardtech innovation hub and makerspace Berlin for everybody! Get individual and exclusive insights into our startup campus, open innovation, prototyping and much more.