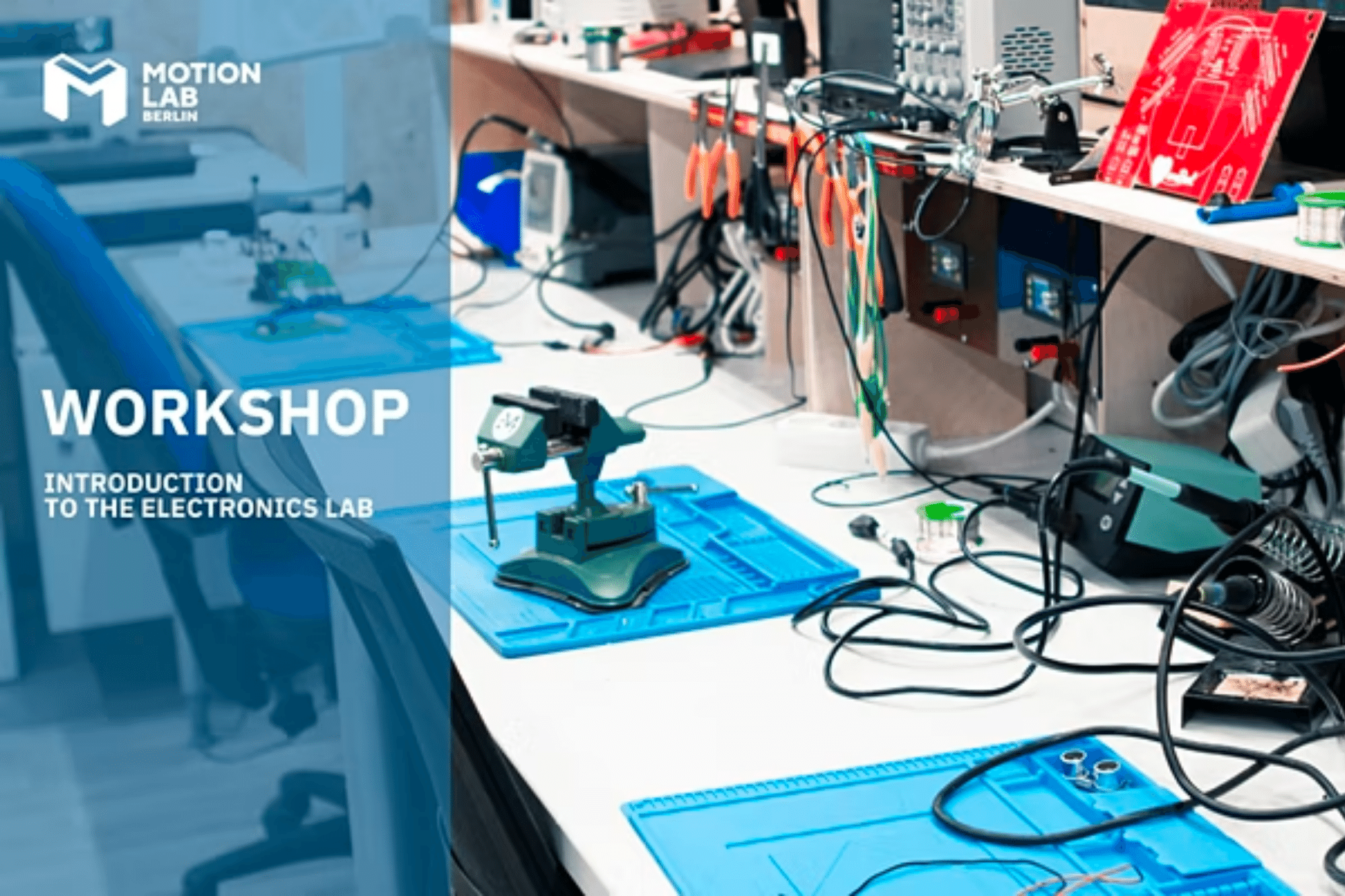 Workshop – Introduction to the Electronics Lab
Attention! This workshop is currently not taking place!
The first step to connect to the future by using our electronics Lab!
About this event
In this three-hour workshop you will learn the basics of working in an electronics lab and the principles of electrical components. These skills allow you to confidently develop your own electronic prototypes and PCBs. By the end of the session, you will have created a musical Tesla coil machine from a soldering kit, where you will be able to play your own music!
This workshop is the first module of the series e-lab, hence, you do not need any previous knowledge or experience with electronics.
Learning outcome
During the workshop you will learn:
The basic concepts of electronics and electronic design
How does a circuit board work
How to solder correctly and safely parts into a circuit board
How to use the hand tools and power supplies at the lab
By the end of the session, you will have the opportunity to present a project of your own to the instructor, and review the plan you have for designing it. You will also be granted access to the electronics lab at MotionLab.Berlin.
This workshop will also prepare you to attend the Introduction to PCB design with Autodesk Eagle.
Prerequisites
For this workshop, all necessary materials will be provided to you and are included in the price.
This workshop is held in English, and in German at specific request.
Your Instructor
Hi, I'm Moritz, and I'm one of your contact persons for electronics here at MotionLab.Berlin!
I'm studying electrical engineering and management at the Technical University of Berlin, and I know how to use different tools and components to create electrical circuits and devices.
I have been instructing more than 150 people at MotionLab.Berlin for the past 1,5 years.