MakeUp Hardtech Innovation Program
This is what you need to know about: Clippits
With the MakeUp Hardtech Innovation program coming to an end, we spoke with the Clippits team about the challenges and highlights of their time at MotionLab.Berlin. Ali Salama and Stephen O'Brien will explain their project in more detail on October 27th for our Demo Day, so don't forget to register, here!
Thank you to our sponsors #ESF and #BerlinSenat for making it all possible.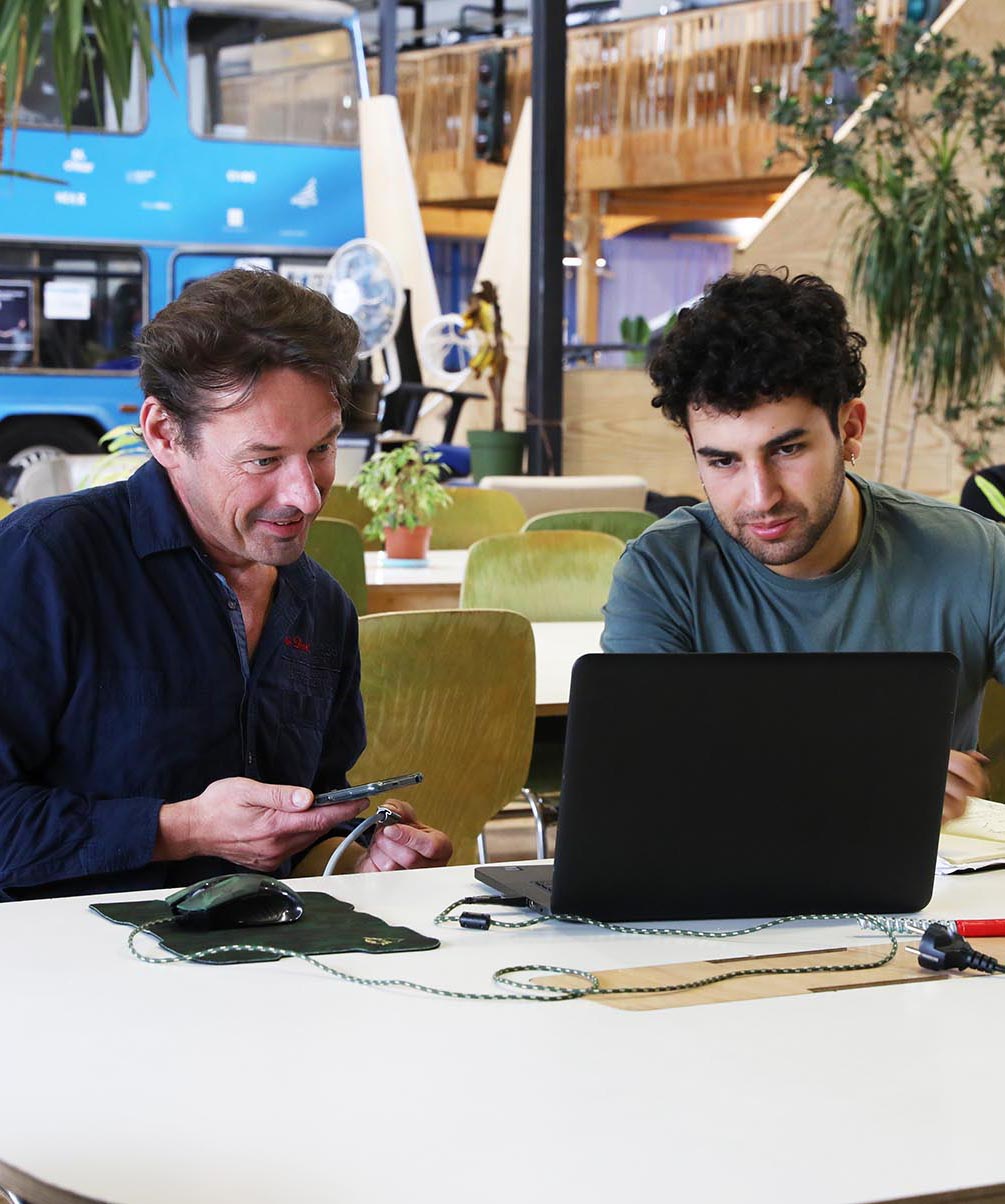 What is Clippits about? Please tell us more about your project!
We have designed a simple but very effective durable plastic clip that will fit a range of different cable diameters and can be applied to the cable quickly with just one hand, actually with just two fingers. Inside this clip is a visual ID tag, with an NFC (Near Field Communication) device, nicely concealed behind. We supply a simple app that will work on any smartphone, which can write to and read from the NFC tag.  
It can hold over 500 characters of information about the cable, including location, type, termination point, purpose, installer, and GPS location. A PIN number can be entered to protect the data held on the NFC tag. This data can also then be streamed in real-time to the cloud, where it can be absorbed by existing data systems and parsed to form maps, spreadsheets, databases, etc.
How did you first come across the MakeUp Hardtech Innovation Program?
We have been a MotionLab.Berlin member at least for the past two years, and we have seen a few companies doing very well when attending a program like this one, so we thought we would take our chance as well!
What is your coolest achievement so far?
The creation of our first hardware prototype and a proprietary app. It has been a real thrill to see the POC (Proof of Concept) work for the first time!
How would you describe the mission of your project?
We intend to create a group of products that using IoT NFC technology, will allow installers of structured cabling to label their cables more quickly, with our robust reusable, cloud-enabled system. With this fast clip-on/off system, there will no longer be any need for adhesive or cable ties, no more heat shrink or tiny digits and tweezers….just one simple clip and a custom-built app. 
Further, we intend to go on then to add further features such as e-paper and using RTK technology to build highly detailed cloud-based maps of entire cabling systems.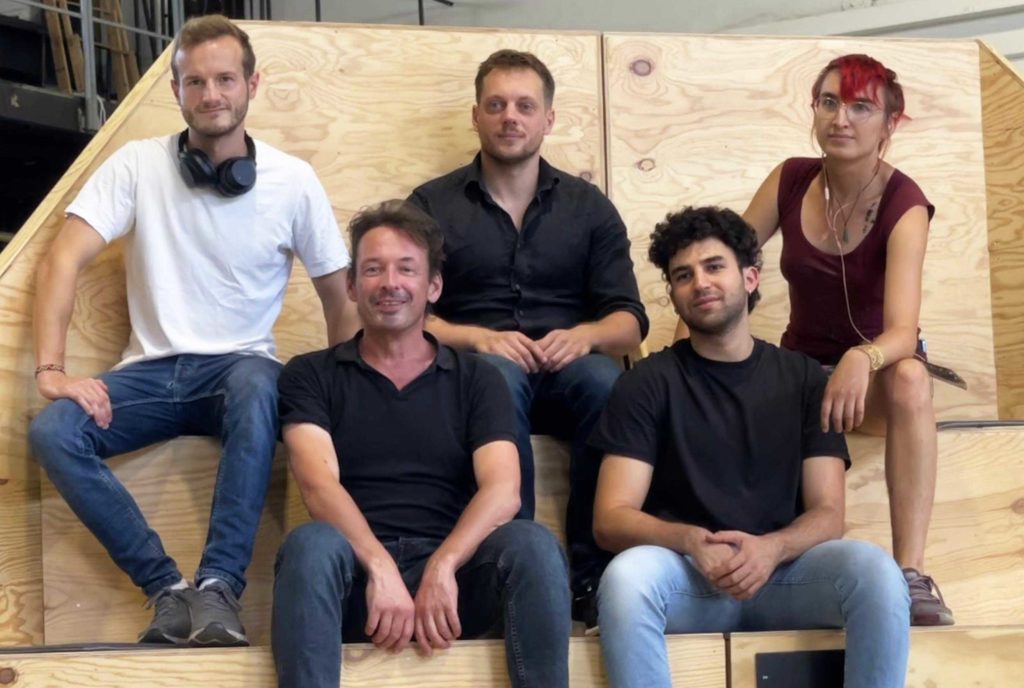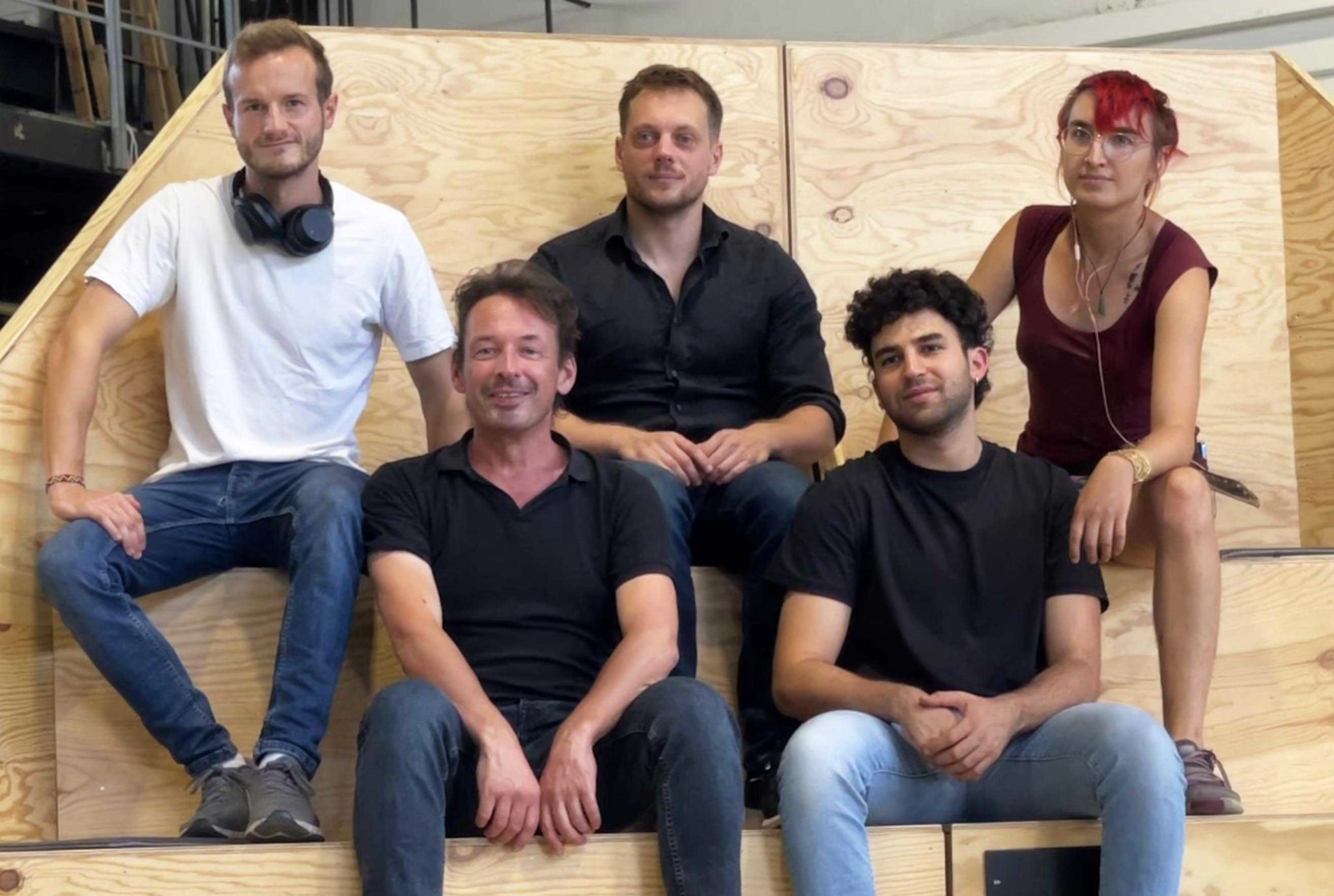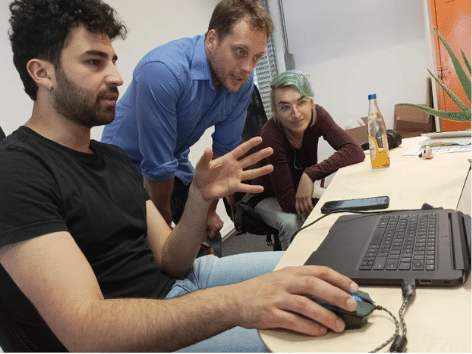 We would love to know how your product works, could you explain to us?
There are essentially three active components, the NFC tag, the plastic clip, and the smart app. The clip has been designed to protect the tag and keep a firm grip on a variable range of cable diameters. The clip arrives in the open position with the NFC tag pre-loaded. This way, it can be placed quickly around the cable, then just one light squeeze closes the clip.
Next is the app we provide, which allows the user to program the tag with useful information like cable data, time & date, GPS location, PIN number protection, etc. This data can then be automatically fed to the cloud for processing into a database or high-resolution map. The tag is 100% passive, so no batteries and it can be reprogrammed up to 100,000 times.
What are your next milestones?
We will soon finish our MVP (Minimal Viable Product), produce a small first run (2-5 thousand units), and achieve trial/purchase with the early adopters.